In addition to the IPF and I-REIT investment vehicles we also offer investment capability development workshops. These workshops examine investment strategies, governance, reporting and accountability from a sound financial but uniquely Indigenous perspective.
Participants learn about financial investments that can grow capital and generate interest income, community expectations and how to connect the two. The workshops draw on the Indigenous Investment Principles which were developed to assist Indigenous investors to build appropriate investment governance sensitive to the unique experience of Indigenous organisations and peoples.
For more information contact Investor Relations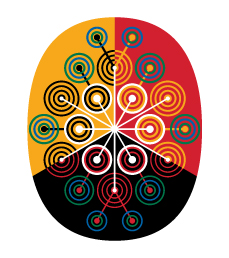 IBA is the sponsor of the Indigenous Investment Principles and facilitated their development in 2015.